Arcadem
Featuring an impressive lineup of 32 captivating games, our commitment lies in innovation, not imitation.
Our distinctive story-driven content and exclusive mechanics empower operators to thrive with top-tier solutions and heightened player engagement.
Dive into our high-performing titles, enriched with cutting-edge features that elevate performance and propel revenue growth.
Experience Our Games
At Arcadem, we firmly believe that successful slot design and delivery necessitate a harmonious blend of both evolution and revolution. Our approach involves meticulous market analysis, resulting in a distinctive portfolio of high-performing titles. What separates our proprietary slot titles is our steadfast commitment to bringing players what they love, but never knew they needed. Experience our games below, where thumbnails showcasing our unique titles will appear.
All games
Why Arcadem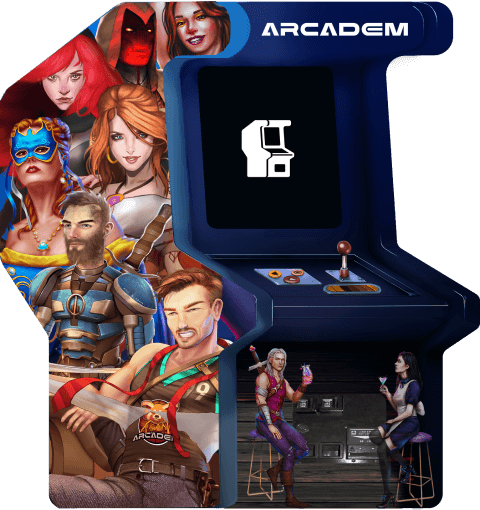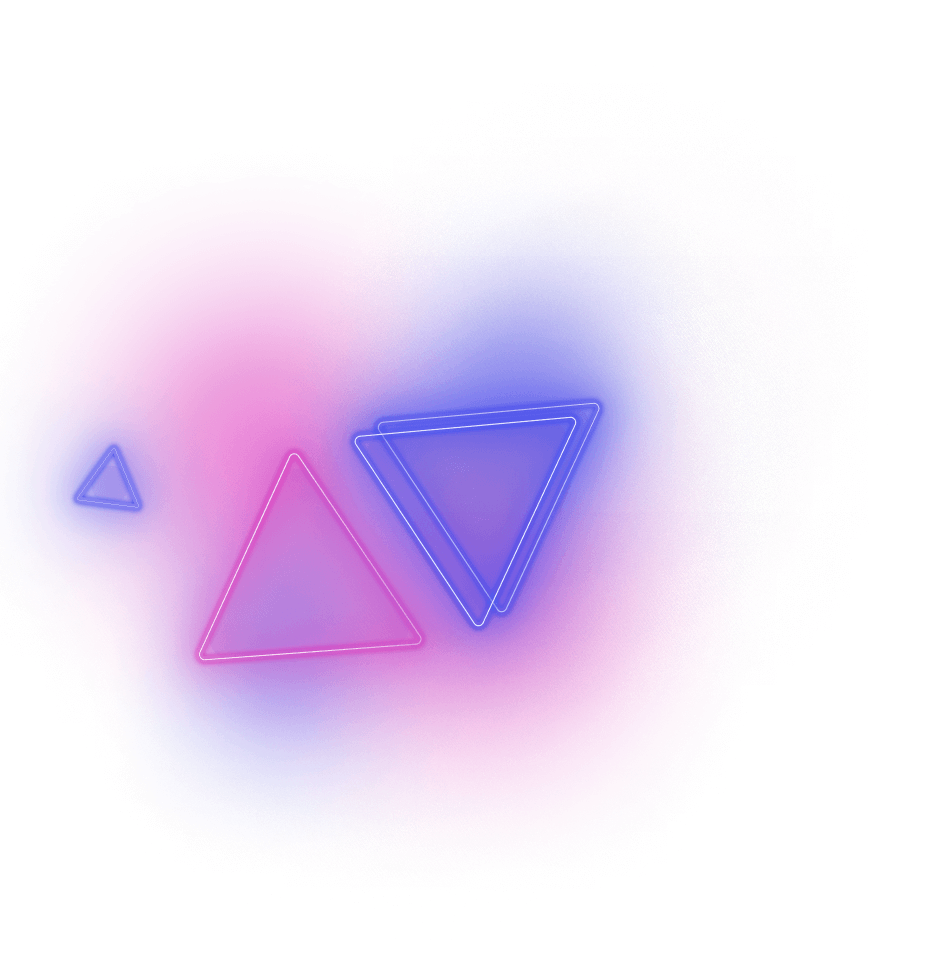 Tired of the mundane themes and repetitive mechanics dominating the scene, a couple of industry vets set out to redefine the landscape, bringing forth unparalleled games adorned with inventive mechanics and stunning graphics.
Though relatively new, Arcadem's commitment to innovation and excellence is unmistakable, distancing itself from imitation. With distinct themes, intricate character development, and meticulous attention to detail, Arcadem's games stand as a beacon of originality in a crowded field. These are the gaming experiences you never knew you were missing!
Arcadem supports a multitude of languages and currencies, ensuring accessibility in most jurisdictions. It's time to immerse yourself in the captivating world of Arcadem—where gaming transcends boundaries, delivering an unparalleled experience that defies the ordinary!